10 Signs he wants a serious relationship with you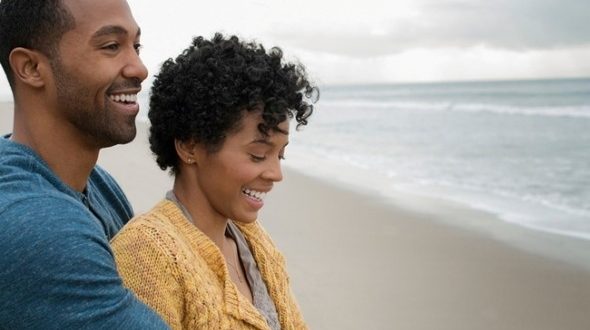 Dying to know if he wants to take things to the next level? In this article, we take a look at 10 signs he wants a serious relationship with you.
Dating can be complicated and it can also be pretty exhausting. One of the hardest things about it is working out how interested the guy is. Does he want to get serious with us or is he just looking for a bit of flirty fun? There are red flags that should put us on our guard, but we don't always notice them. Sometimes, we don't want to notice them. Then, there are the signs and signals he's giving out that we might totally miss! If you're not sure what's going on at the moment but want to find out, let's take a look at 10 signs he wants a serious relationship with you.
He shares his goals with you
When a guy is serious about a woman, he'll open up to her. Understand that this isn't something that guys do lightly or easily. If a guy isn't serious and doesn't have strong feelings for you, he won't open up. By talking about his goals with you, he's letting you know that he wants to invite you into his life. He wants to share his ambitions with you and wants to let you know what his dreams are. Moreover, by doing this he's able to se how on the level you two are; how your goals and dreams stack up with each other, and how compatible your aspirations and long-term visions are. On the other hand, if he doesn't talk to you about your goals, it suggests that he doesn't see a shared future between the two of you.
Share This Topic On:
0 Responses